About Cargill
Across many different markets and industries, we work every day to help the world thrive.
We work alongside farmers, producers, manufacturers, retailers, governments, and other organizations to fulfill our purpose to nourish the world in a safe, responsible and sustainable way. Together, we create efficiencies, develop innovations, and help communities thrive.
Cargill in the Philippines
Cargill started doing business in the Philippines in 1947 when the vegetable oil division started buying copra for export to the United States. It was Cargill's first office in Asia. Cargill Philippines now employs over 950 people throughout the archipelago. Our primary offices are in Taguig City (headquarters), Bulacan, Batangas, Laguna and General Santos City, with several satellite offices in strategic locations all over the Philippines.
Our Business Scope
Animal Nutrition
Cargill is a leading animal nutrition supplier with an innovative portfolio to nourish animals safely and efficiently. We provide swine, poultry and aqua feed, along with the premix solutions. We also own and operate four feed mills located in Villasis, Baliuag, Pulilan and Villanueva. We have also recently invested in an animal nutrition facility dedicated to manufacturing Provimi premix solutions to serve primarily medium to large livestock farms and feed millers.
Poultry Products
Cargill has partnered with Jollibee Foods Corporation for the formation of a joint-venture poultry processing facility, Cargill Joy Poultry Meats Production, in Santo Tomas, Batangas. The business will have an integrated supply chain to ensure high quality and safe food products.
Grain and Oilseeds
Cargill a supplier of grain and meal, serving a wide variety of customers in both the food and feed industries. We own and operate a copra crushing plant in General Santos City, producing crude coconut oil and copra meal for domestic and export markets. Cargill also operates several copra buying stations in the country to help coconut farmers gain greater access to global markets.
Food and Beverage Ingredients
We offer a broad portfolio of food and beverage ingredients including starches and sweeteners, and texturizing ingredients. We operate a joint-venture carrageenan (hydrocolloid) production plant, Philippines Bio Industries, in Canlubang Laguna which produces refined carrageenan for export – one of our two global carrageenan manufacturing plants. We also import refined palm oil from Malaysia.
Corporate Annual Report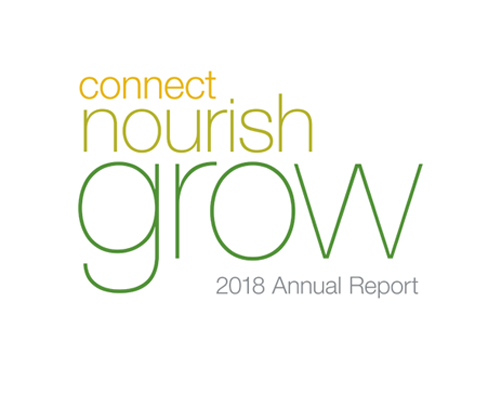 Our Corporate Annual Report combines our financial and corporate responsibility performance in a manner that reflects our intersecting focus on purpose and profitability. (English)
Community Engagement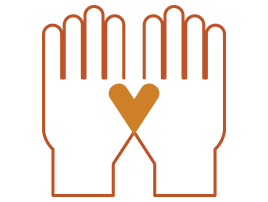 Cargill invests in local communities through economic development, partnerships and giving combined with the volunteer efforts of our employees.
Cargill in the Philippines Fact Sheet (PDF)